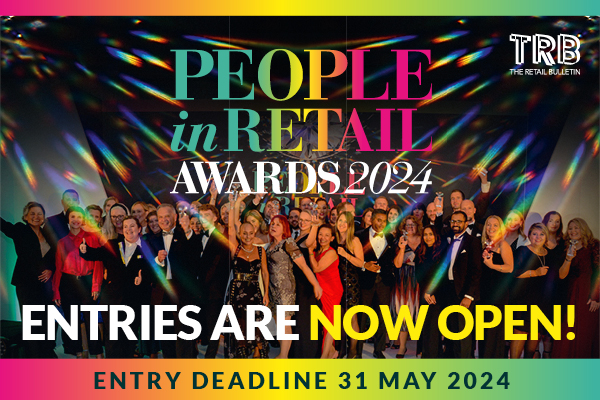 We're thrilled to announce the eagerly awaited return of the People in Retail Awards for its second year! Following a phenomenal inaugural year, we've used your feedback as our compass and we are back with a bang. Entries officially open today, Monday, November 20, 2023, boasting 14 categories. Last year, we witnessed incredible achievements and
Read more >
News
People in Retail Awards Returns
20 November 2023 by Natalie Fresen
We're thrilled to announce the eagerly awaited return of the People in Retail Awards for its second year!
Following a phenomenal inaugural year, we've used your feedback as our compass and we are back with a bang.
Entries officially open today, Monday, November 20, 2023, boasting 14 categories.
Last year, we witnessed incredible achievements and celebrated the heartbeat of the retail industry — the amazing people who make it all happen. Now, armed with valuable insights, we're ready to shine an even brighter spotlight on the talent and innovation that powers retail.
We're honored to have a stellar lineup of Judges and a dedicated team of Ambassadors guiding us on this exciting journey. Their expertise ensures that these awards continue to be a benchmark of excellence. More details about this will be shared over the coming weeks.
🗓️ Mark your calendars for September 26, 2024 — the day we gather once again in the buzzing city of London to celebrate the very best in retail, again. We can't wait to see the incredible initiatives, outstanding individuals, and remarkable teams that will grace this year's stage.
A heartfelt thank you to everyone who made our first year a tremendous success. Here's to another year of recognizing and celebrating excellence in retail!
RELATED ARTICLES
TAGS
No tags found.