Together, let's shine a light on the extraordinary people in our industry

Our purpose is simple: to recognise, honour and celebrate the very best of people in retail. Putting People First
After a tough couple of years in the retail industry, we are excited to launch these awards because we see how important it is for people to feel valued and appreciated. People are the heartbeat of a business and we believe that through being valued, are more motivated and better engaged. Happy employees go the extra mile simply because they want to contribute to an organisation that cares about them.  To us, this is something to be proud of, to call out and is the reason we put these awards together.
We want to know which retailers are focussed on creating happy, engaged employees. Let's call out the businesses that are investing in employee experiences, embracing diversity and celebrating moments. It's time to showcase the teams and individuals with real grit, energy and passion.
Take a look at the Award Categories.

---
Award Goals
Celebrate exceptional individuals within retail.
Showcase retail talent on a national scale.
Provide a benchmark for businesses to make work better.
Encourage the industry to embrace a people first philosophy.
An opportunity to connect with likeminded retailers and businesses.
The Awards will be judged by a panel of industry leaders and experts and is brought to you by The Retail Bulletin.
---
Meet the Team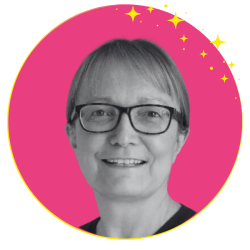 Angela Beevers: Editor Extraordinaire & Ambassador of Quality Affairs.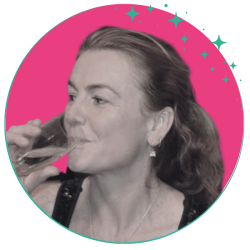 Claire Knott: Wizard of Lightbulb Moments & Event Mastery.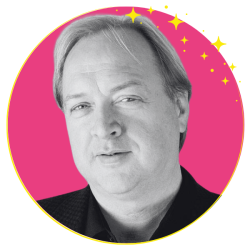 Colin Fielder: Brand Jedi & Connoisseur of Pantone.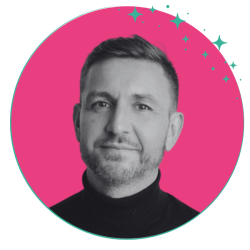 Darren Williams: Stage Kingpin. The Ambassador of Buzz aka the Awards Compere for 2023.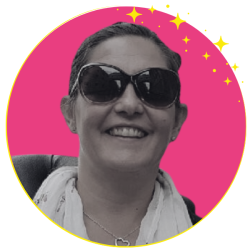 Debbie Randell: Master of Coin & President of Revenue.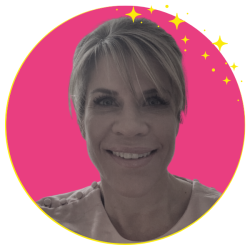 Karen Howard: Chief Cheerleader & Head of Customer WOW.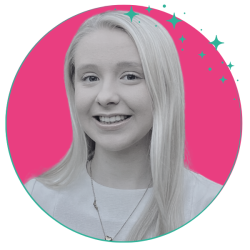 Georgia Hawkins: Happiness Evangelist & Social Master.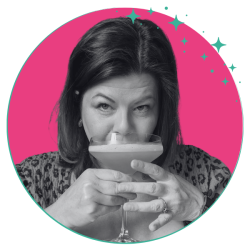 Natalie Fresen: Chief People Champion and Marketing Alchemist.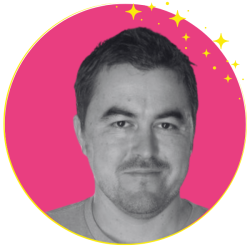 Patrick Overall: VP of ABC (Always be closing). The official rainmaker.
Graham Potter: Web & Interwebs Mechanic.
Liz Walker: Head of Spreadsheet Spark and Marketing Rockstar.