Interview: Aaron Chatterley, Co-Founder Feelunique & Indu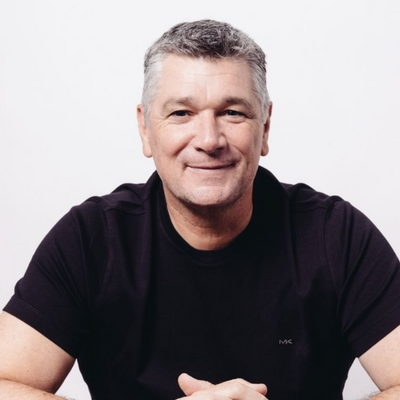 Aaron Chatterley launched Indu in January 2022 – the go-to teen face care brand. He previously co-founded beauty retailer Feelunique in 2005 which in September 2021 sold to LVMH/Sephora.
Why did you choose to take part / be included in the People in Retail Awards?
I was invited 🙂 and then how could I refuse? Seriously though, having worked in the retail industry for the past 18 years I know first-hand just how hard and smart people work and being able to play a small part in publicly recognizing that is an honour.
Why do you think these awards are important?
I think at this moment in time more than any other previously retail has been through an incredibly tough few years with the pandemic and subsequent economic turmoil and this is a great opportunity to recognize the great work done by exceptional individuals in very difficult times.
What are you most excited to see in this year's entries?
I expect to see some real innovation and creativity as businesses have had to find new ways to adapt and survive.
Any advice or top tips for companies entering?
Don't be shy about celebrating your achievements.
What do you admire about the retail industry and why?
I hate to repeat myself but the resilience and creativity the industry has shown over the last few years is something to be really proud of.
Any comments about how the retail industry has changed since the start of your career?
I think the core principles of service and value have been around since the dawn of civilization and ultimately those will never change hopefully. It goes without saying however that technology has and will continue to drive change in the way consumers engage with retailers and vice versa.