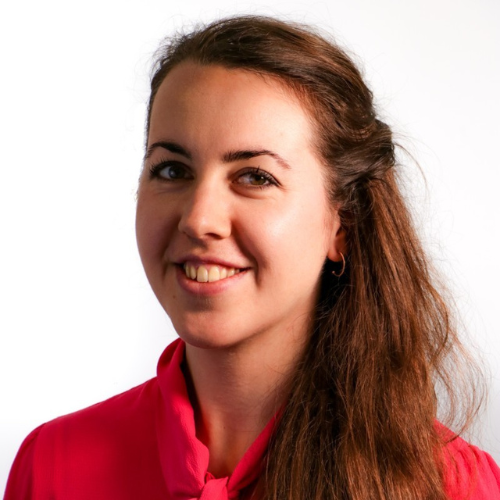 We talk to Beth Samson, People Director for Investors in People about why she has joined the People in Retail judging panel for the 2023 awards. Why did you choose to take part / be included in the People in Retail Awards? I am delighted to be involved in the People in Retail Awards. Having started
Read more >
Interviews
Interview: Beth Samson, Investors in People
24 March 2023 by Natalie Fresen
We talk to Beth Samson, People Director for Investors in People about why she has joined the People in Retail judging panel for the 2023 awards.
Why did you choose to take part / be included in the People in Retail Awards?
I am delighted to be involved in the People in Retail Awards. Having started my career in retail myself, I know first hand how hard working and brilliant the people driving the world of retail forward are, and I can't wait to be part of celebrating their achievements at the Awards.
Why do you think these awards are important?
These Awards are important as they give an opportunity to pause and reflect on what works, and to recognise the people making positive changes happen.
What are you most excited to see in this year's entries?
I am most excited to hear the personal stories of the people making the world of retail better, who wouldn't normally have a place in the spotlight. Plus I absolutely love being inspired by new and innovative ways of working which improve the working lives of people in organisations.
Any advice or top tips for companies entering?
Don't hold back! Let all your amazing work shine through in your entry and don't forget to include specific examples of the impact of your work where you can.
What do you admire about the retail industry and why?
What I admire about retail is that when it works well, it's source of happiness for so many. It provides solutions to needs, a smiley face on a down day, and the heartbeat to our high streets. My years working in retail were so enjoyable and memorable because of the drive, ambition and energy of my retail colleagues.
What changes do you hope to see in the future?
I am excited for the future of work in retail, particularly in the potential for technology to enhance levels of flexibility and job enrichment in the industry.
RELATED ARTICLES
TAGS