Interview: Azmat Ali, Safestyle UK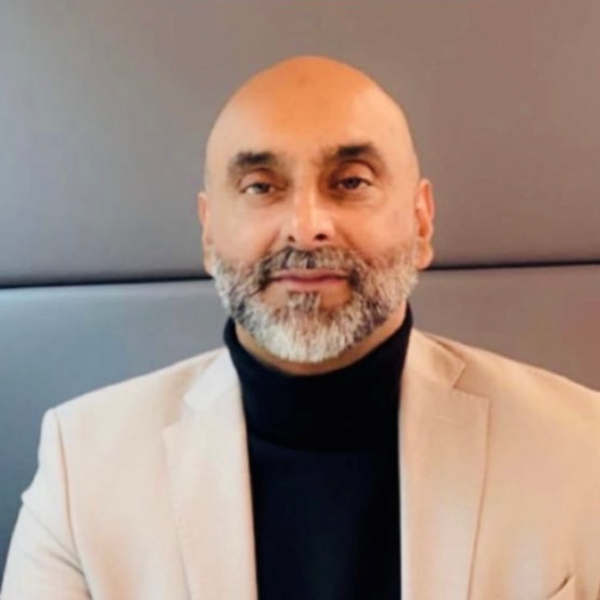 Azmat leads development activities through his role as Strategic Projects Director at the home improvements retailer Safestyle. We talk to Azmat about being on the People in Retail Awards judging panel.
Why did you choose to take part / be included in the People in Retail Awards?
I've spent my entire career in this industry, working closely with customers and employees, both on the front line and in the boardroom. I feel I can offer something different to the judging panel as Safestyle has a fairly unique business model.
Why do you think these awards are important?
People make up the fabric of a business and that in itself is something to celebrate. Too often, we focus on a process in business, rather than a person and yet, it's those personal connections that lead to belonging, and belonging is what drives employee experience.
What are you most excited to see in this year's entries?
We live in a time of constant change. I'm excited to hear the stories of businesses that are achieving the balance of profit and development and find out more about who is making a real difference.
Any advice or top tips for companies entering?
I'm a data person. Be sure to outline the facts within your entry clearly and where possible, include numbers. Having said that, your ability to recruit people in driving your vision is equally as important. It is pertinent to mention that data is influenced by actions which come from people.
What do you admire about the retail industry and why?
The retail industry is highly competitive. You need to be authentic, keep up with change and be proactive. I especially admire the leaders / CEOs / MD's / Founders that take time out to 'roll up their sleeves' and work on the frontline, to listen and most importantly, give their people time.
Any comments about how the retail industry has changed since the start of your career?
Commercially, the products and materials that we use have innovated at an incredible pace. And of course, governance and sustainability are now fundamental to us and a differentiator – not a nice to have. This has impacted our purpose.
Culturally, we live in a time where we challenge equality and diversity and we encourage people to make changes. Generational Z in particular are vocal, have gumption and so much to offer – and learn from.