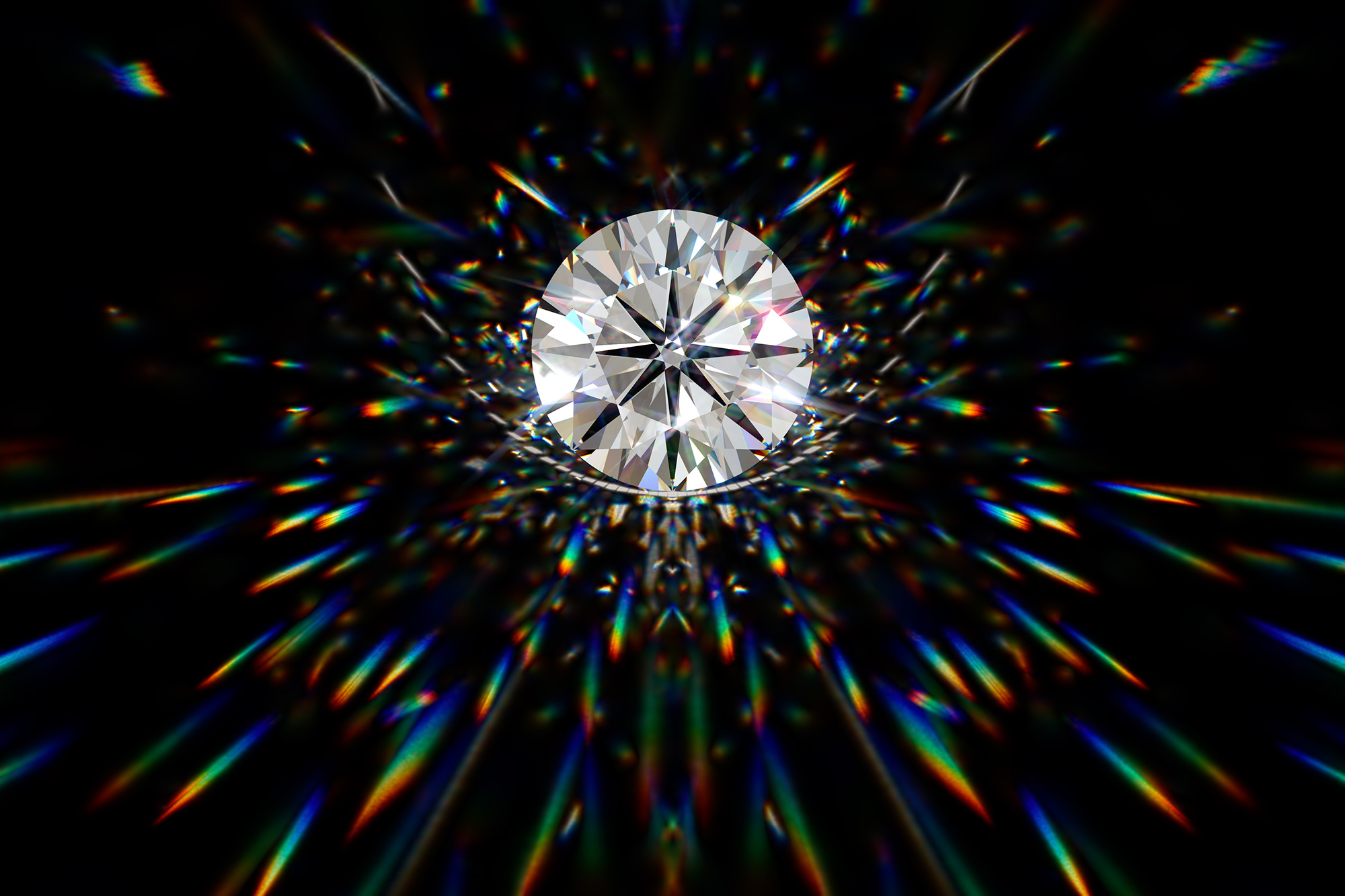 The Spirit of Excellence Award, a distinguished honour chosen exclusively through nominations from both industry professionals and our esteemed PiRA Ambassadors, pays tribute to individuals, teams, or retailers who have made extraordinary contributions to the realm of retail. They stand out as true champions of retail excellence, whether through their exceptional service, mentorship, or inspirational
Read more >
Spirit of Excellence Award
13 September 2022 by Natalie Fresen
The Spirit of Excellence Award, a distinguished honour chosen exclusively through nominations from both industry professionals and our esteemed PiRA Ambassadors, pays tribute to individuals, teams, or retailers who have made extraordinary contributions to the realm of retail. They stand out as true champions of retail excellence, whether through their exceptional service, mentorship, or inspirational leadership.
These individuals and teams serve as beacons of inspiration, motivating others to reach their full potential. Their unwavering determination and dedication uplift those around them and create an environment of continuous improvement.
We invite you to nominate individuals or teams who have a remarkable story to share. Have they demonstrated extraordinary kindness, provided a unique and delightful customer experience, or delivered unforgettable moments of excellence?
The judging panel will also nominate candidates they believe exemplify the spirit of retail excellence.
The judging panel will assess the impact the nominee's efforts have had on the wider retail community, showcasing their contributions to fostering a thriving industry.
RELATED ARTICLES
TAGS
No tags found.