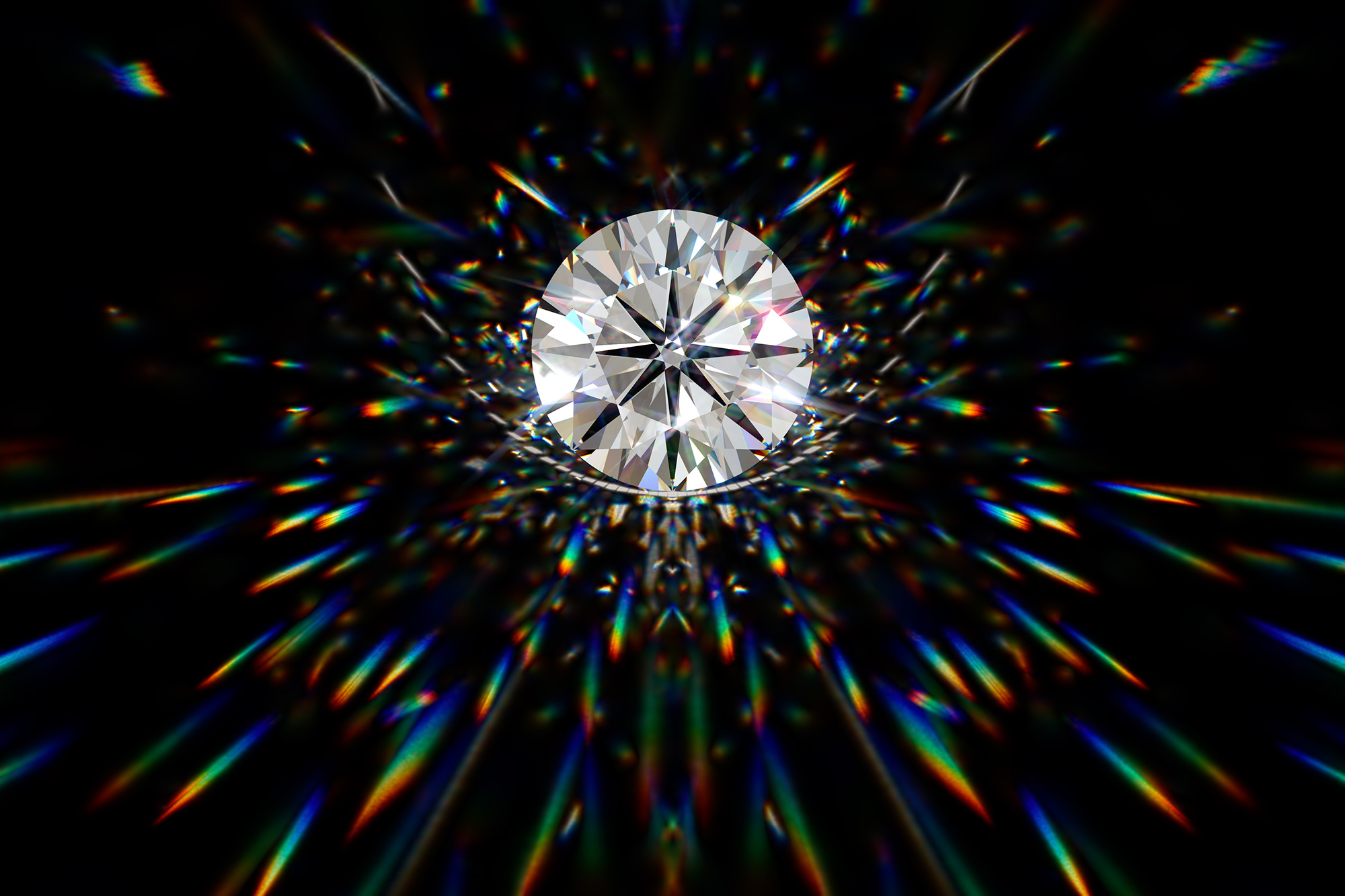 The Retail Association of the Year award pays homage to the remarkable contributions of industry bodies, associations, or organisations that have consistently provided unwavering support, valuable resources, and tireless advocacy for retailers. It recognises their relentless dedication to empower and elevate the retail industry, emphasising their pivotal role in creating a stronger, more prosperous, and
Read more >
Retail Association of the Year
11 November 2023 by Natalie Fresen
The Retail Association of the Year award pays homage to the remarkable contributions of industry bodies, associations, or organisations that have consistently provided unwavering support, valuable resources, and tireless advocacy for retailers.
It recognises their relentless dedication to empower and elevate the retail industry, emphasising their pivotal role in creating a stronger, more prosperous, and inclusive retail community.
Advocacy, training, offering a voice, lobbying for better – are essential facets of their work, along with their profound industry impact.
RELATED ARTICLES
TAGS
No tags found.