Interview: Melanie Taylor, Milligan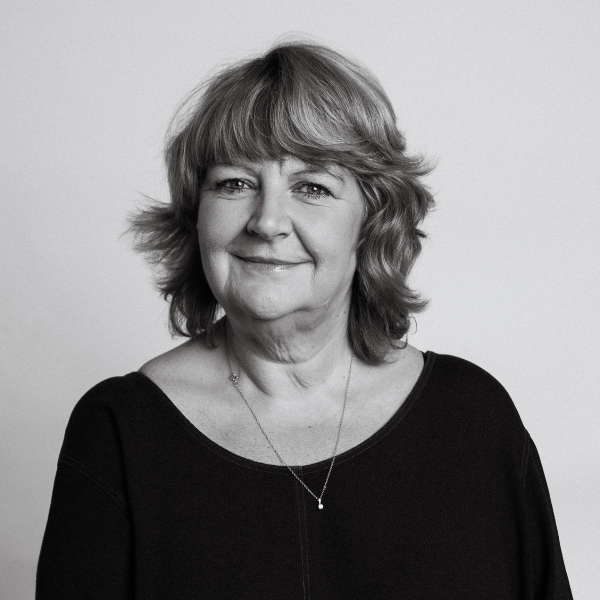 As Director of Leasing and Commerce at Milligan Ltd, Melanie instigates and maintains relationships with brands and operators across projects.
Why did you choose to take part / be included in the People in Retail Awards?
I have spent my career in and around retail.  My family were 4th generation retailers – sadly the last – and I remember spending hours as a child walking around my family's department stores and touching!  As the family business had gone when I was considering a career, I chose to train as a chartered surveyor.  Little did I know  then that I would end up with both feet firmly placed in retail, but from the property side.
I have worked in high street agency, shopping centre leasing, shopping centre development, leisure parks, airports and now, place making and the creation of new retail destinations for retailers and occupiers, working with them to create new experiences for their brand.
I wanted to be involved in the People in Retail Awards because retail is instinctive. Whether it is product or location, there is an inspiring 'someone' who sits behind it, who has had the vision, passion, imagination and creativity to make it happen.  Also there are those who have experienced hardship, have struggled financially, have failed, but have persevered to create something unique.  Whether that person is an independent or part of a global brand – and anywhere in between – they need to be lauded.  
Why do you think these awards are important?
These awards are important as they celebrate those individuals who have made a valid and measurable difference to the company they work for.  Not necessarily the public face of a company, there are many layers of staff in a myriad of roles who make the business work harder, streamline operations, improve financials, create unique campaigns, etc. all deserving of recognition from the retail industry.
Companies need to value their staff, motivate and encourage them to get the best from them.  Personal and professional development is important, taking time out to work with staff and partners, support their ideas and to show that their active participation is valued.  Likewise, these people should be lauded.   
What are you most excited to see in this year's entries?
I am most excited to see those people who have been able to instil their passion into others.  People who are both inspired and inspiring and who have the ability to make a difference to the business they work in. 
Any advice or top tips for companies entering?
Companies – and individuals – need to show a passion for their business and a strong desire to create something unique, to show that they have a deep understanding of their customer and provide them with an experience or memory they will treasure.  Companies who can rise to a challenge and overcome.
 What do you admire about the retail industry and why?
The ability to bounce back, to adapt and change, to harness the talent they have, encourage that talent and ensure that it is supported. Also in today's climate, to prioritise critical social issues such as environmental, sustainability, inclusion and diversity.
Any comments about how the retail industry has changed since the start of your career?
Retail defines and transforms communities and in my career I have seen the local row of shops – often the social hub of a town – become redundant and the might of the out of town shopping centre and supermarkets to become the go to place because of the convenience they offer. Local and independent traders found it impossible to trade as footfall decreased dramatically.  Retail stores are critical to revitalising urban locations, to the stimulation of local economies and social integration.  There is a balance, for retailers at all levels to have a positive effect on the locality it serves. 
 The pandemic has seen a major shift in the relevance of retail and the need for retailers to respond to survive.  Retail has the ability to create a focal point of commerce, a place for social interaction, a place where people want to be and will ultimately want to spend.  The adage of 'going out to shop' has changed to 'shop while you are out' so it is a prerequisite of developers and retailers to provide what potential customers want.
What changes do you hope to see in the future?
A retail stores greatest value is as a social space that has the ability to energise and revitalise society.  New and innovative retail experiences must emerge to rise to this challenge and the growth of experience retail is a reflection of this, naturally bringing people together and creating a sense of community.  Gymshark delivering classes, Apple delivering drawing classes bring existing and new customers into the stores and provide up selling opportunities.  Retail experiences could emerge as a predominant form and leisure!  
Finally, the importance of staff in the shopping experience is crucial, they are brand ambassadors and significantly add to the customer experience. Staff, front facing or back of house, that are recognised for the role they play, supported and encouraged will impact positively on both the individual and success of the company.