Interview: Ken Daly, JML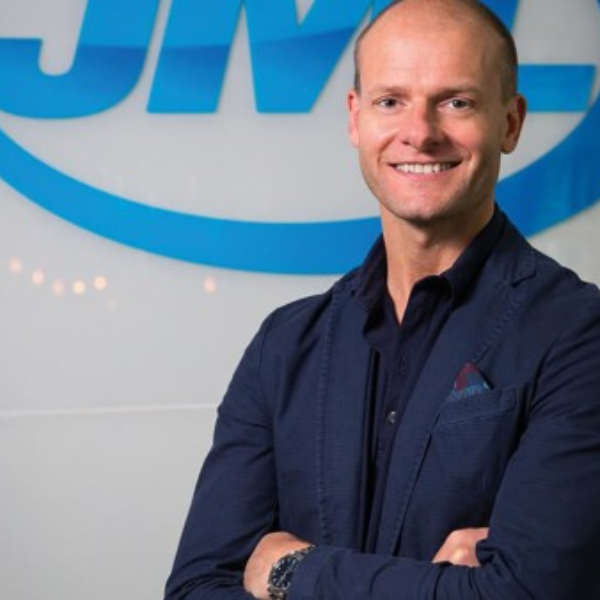 Ken is CEO of JML, the innovative consumer product group with global sales through retail distribution, ecommerce and TV home shopping. Ken joined the company in 1994.
Why did you choose to take part / be included in the People in Retail Awards?
I have developed a great relationship with TRB and was keen to support this initiative.
Why do you think these awards are important?
Retail is incredibly important to our economy, our communities and our way of life.  The people involved in retail are some of the hardest working individuals and yet their contribution often goes unrecognised.  I therefore think that these awards will bring a whole host of benefits to our retail heroes and the industry as a whole.
What are you most excited to see in this year's entries?
People who have gone out of their way to provide exceptional customer service and those who have championed the most innovative ideas.
Any advice or top tips for companies entering?
Focus on the benefits that you are bringing to your customers, and just be yourselves!
What do you admire about the retail industry and why?
I admire the sophistication and complexity of the UK retail industry when to the uninitiated it appears to be such a straightforward business.
Any comments about how the retail industry has changed since the start of your career?
Retail is always evolving and the industry is dramatically different to 20 years ago.
What changes do you hope to see in the future?
I hope to see a renaissance of the high street as more people work flexibly and want to interact with other human beings in inspiring physical locations.