Interview: Glynn Davis, Retail Insider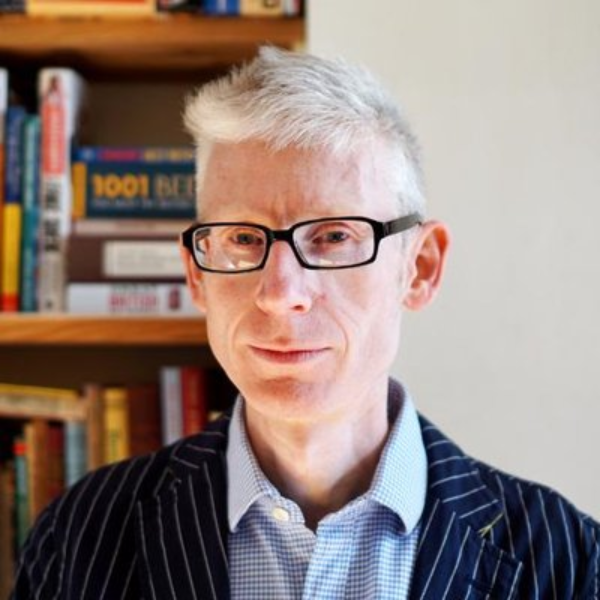 Glynn is a business journalist and editor of Retail Insider as well as providing consultancy and media advice to various companies.
Why did you choose to take part / be included in the People in Retail Awards?
It's always an honour and a great experience to contribute to industry awards.
Why do you think these awards are important?
So often awards are aimed at senior executives whereas these awards will be recognising people from all parts of the retail industry.
What are you most excited to see in this year's entries?
I spend a lot of time focused on digital aspects of retail so E-commerce champion/team of the year and the Technology Engagement awards are of particular interest.
Any advice or top tips for companies entering?
It's a good idea to try and highlight what has been achieved over the past 12 months and give as much evidence, metrics, as possible that clearly show what has been delivered. Paint a picture of standout success.
What do you admire about the retail industry and why?
Unlike most industries it is genuinely possible to start on the shop-floor and progress to be the CEO irrespective of what qualifications an individual holds. This should be celebrated.
Any comments about how the retail industry has changed since the start of your career?
Digital has had a revolutionary impact but even with this seismic development the fundamentals of retail remain the people in the organisation – at head office, working from home, or in-store.
What changes do you hope to see in the future?
For the retail industry to be recognised as a real asset to the UK economy and for a career in the industry to be seen as a proper option and not just Saturday job material.