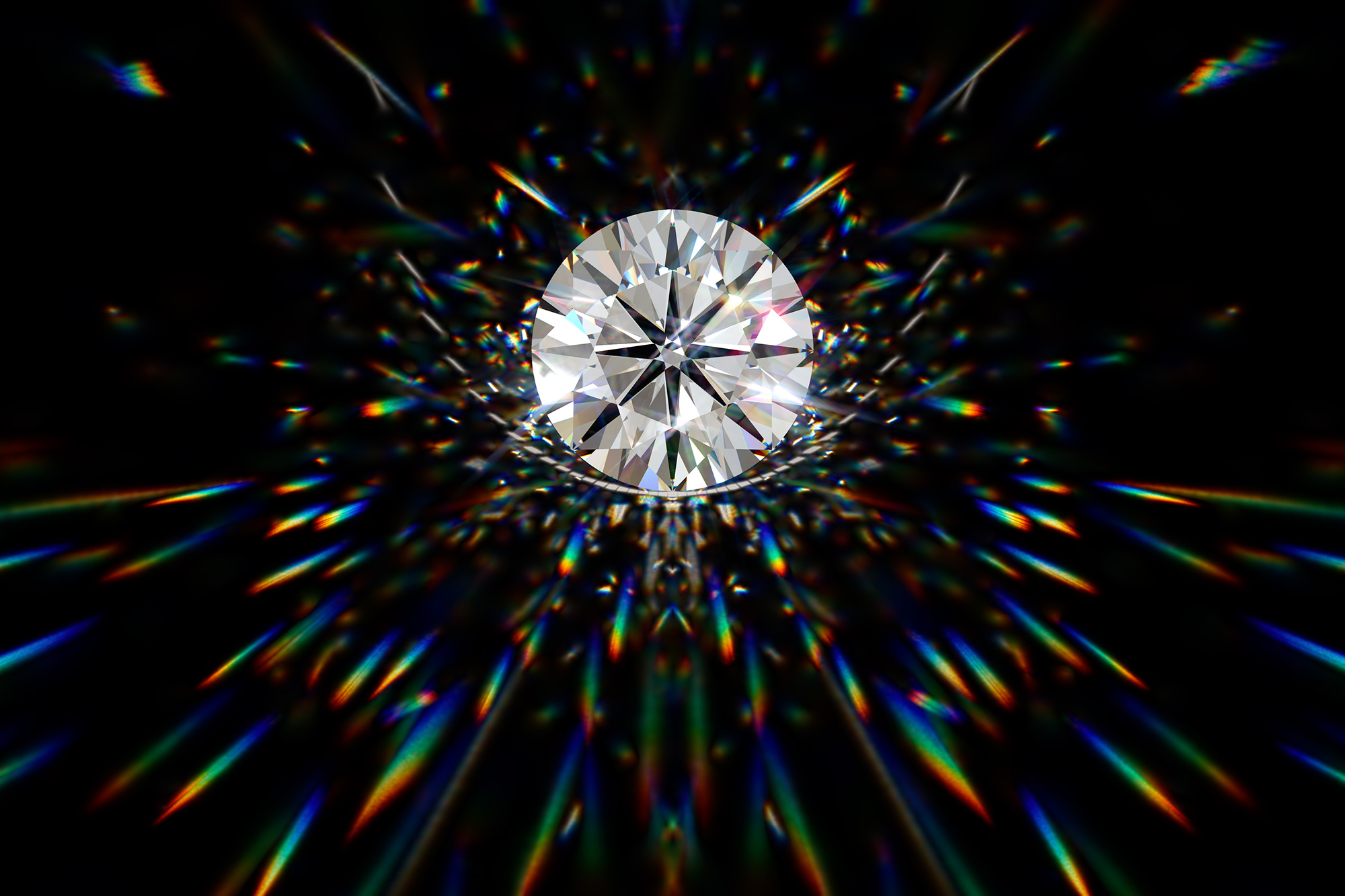 The Retail Partner of the Year award is designed for companies or partners that provide services and products supporting retailers with a people-first ethos. These partners have a deep commitment to creating a better world and a positive impact. Rooted in their DNA is a genuine care for the well-being of people and a dedication
Read more >
Retail Partner of the Year
11 November 2023 by Natalie Fresen
The Retail Partner of the Year award is designed for companies or partners that provide services and products supporting retailers with a people-first ethos. These partners have a deep commitment to creating a better world and a positive impact. Rooted in their DNA is a genuine care for the well-being of people and a dedication to building a better place for everyone to thrive.
Their commercial success is intricately linked to their mission of constructing a better environment for others to prosper. This award celebrates innovative solutions, exceptional services, and relentless support, all aimed at empowering retailers to adapt and thrive in our rapidly evolving landscape.
Emphasising their dedication to building a better future for the retail industry, this accolade underscores the principle that "people matter" at the heart of every endeavour.
RELATED ARTICLES
TAGS
No tags found.